The Kiwi Art House Gallery
 288 Cuba Street Wellington New Zealand

  ON NOW  Visual Dialogues by Tatyana Kulida -  See the Exhibitions page for details
                                                                                         and Current Exhibition page for images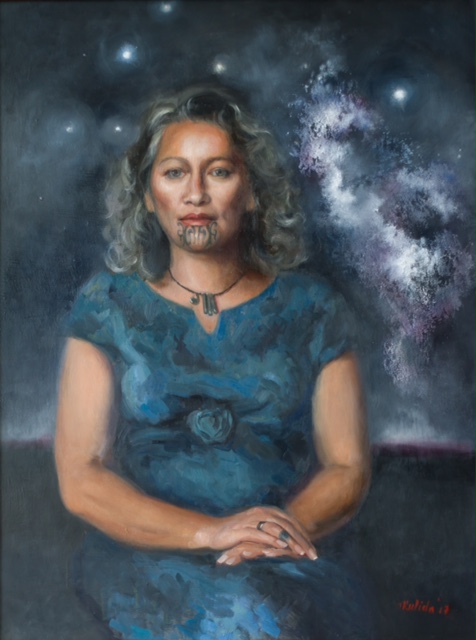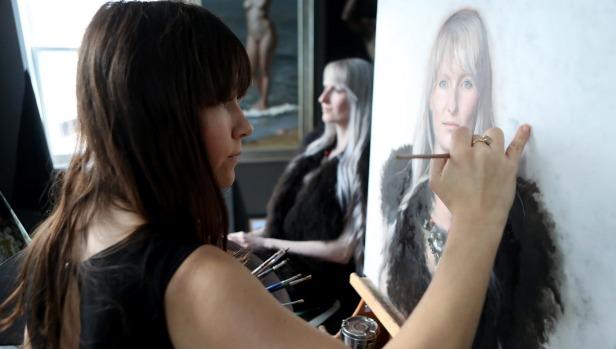 Gallery Open Tuesday to Saturday 10.30am -5.30pm, Sunday 10.30am - 4pm 

  View work past and present in the artists' pages in 'Gallery' 
  See the latest new  work in  New Art

  The 'Exhibitions' page has information on current and past exhibitions.

Custom Made:  Work with one an artist to create a special painting.

Gift Vouchers:  Available from the Gallery or from the 'Gift Vouchers' page 
Gallery Friends: Become a Gallery Friend for the monthly email newsletter  and invitations to exhibition openings.
 Buying an Artwork: Paintings can be shipped around New Zealand or internationally. Layby is available, with terms to suit.

  Like the Gallery Facebook  page