The Kiwi Art House Gallery
           288 Cuba Street Wellington New Zealand    
On Now

 The 2016 Christmas Exhibition

Featuring new work from many of the gallery's contributing artists and introducing new artists Lauryne Hart, Bill Allen, Joan Emery and Claudia Grutke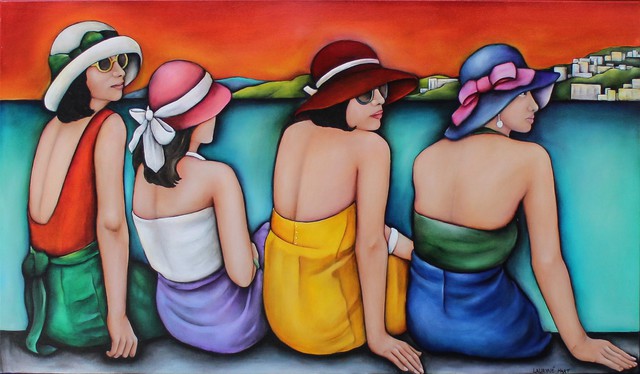 'Summer on the Wharf' by Lauryne Hart.       
Special For January - Graham Taylor's oil 'Angelus Hut, Nelson Lakes' Down from $1150 to $800. Please inquire here!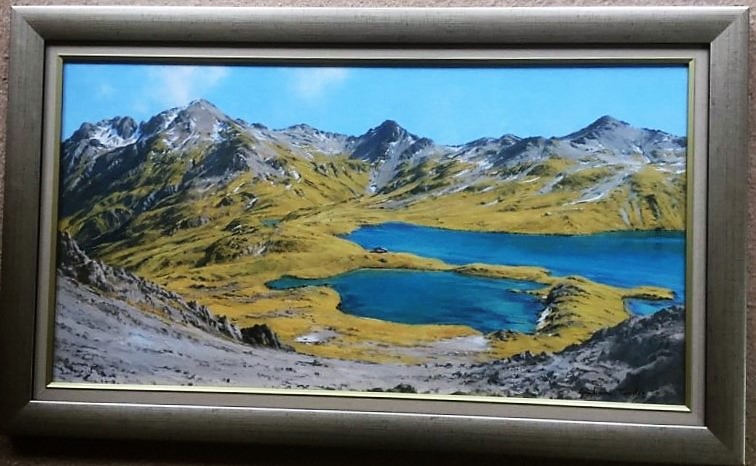 Gallery Open Tuesday to Saturday 10.30am -5.30pm, Sunday 10.30am - 5pm

The Kiwi Art House Gallery features Wellington and national artists  You can see each artist's page in 'Gallery'  and the latest new work in  New Art

The 'Exhibitions' page has information on current and past exhibitions.
Commissions:  Work with one of the Gallery artists to create a special painting that can be anything from a place, your favourite beach, your house or your street, to a portrait.

Gift Vouchers:  Available from the Gallery or from the 'Gift Vouchers' page
Gallery Friends: Sign up for a monthly email newsletter  and for invitations to exhibition openings.
Buying an Artwork: Paintings can be shipped around New Zealand or internationally. Layby is available, with terms to suit your circumstances
Like the Gallery Facebook  page