The Kiwi Art House Gallery

288 Cuba Street Wellington New Zealand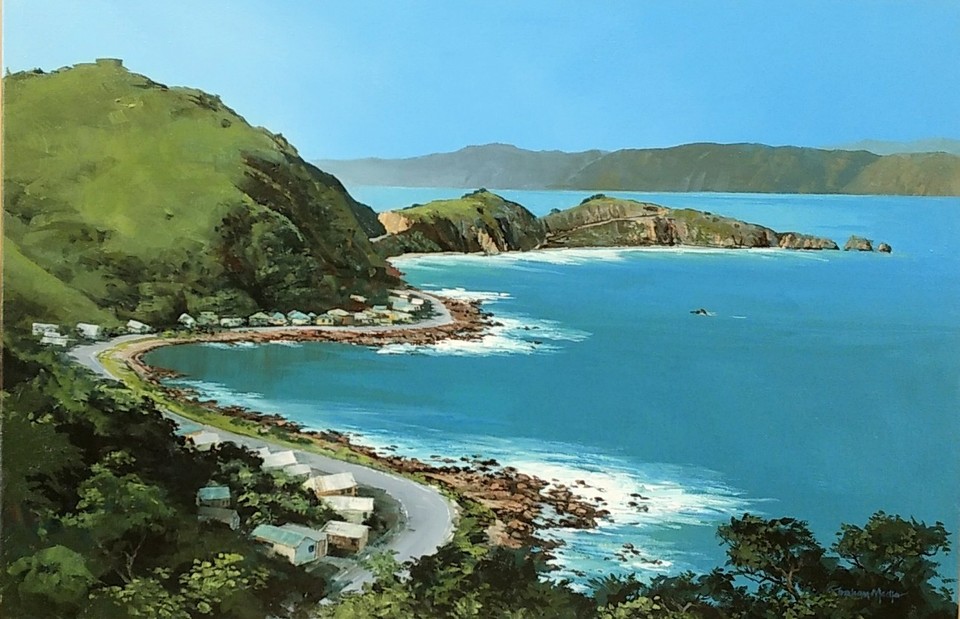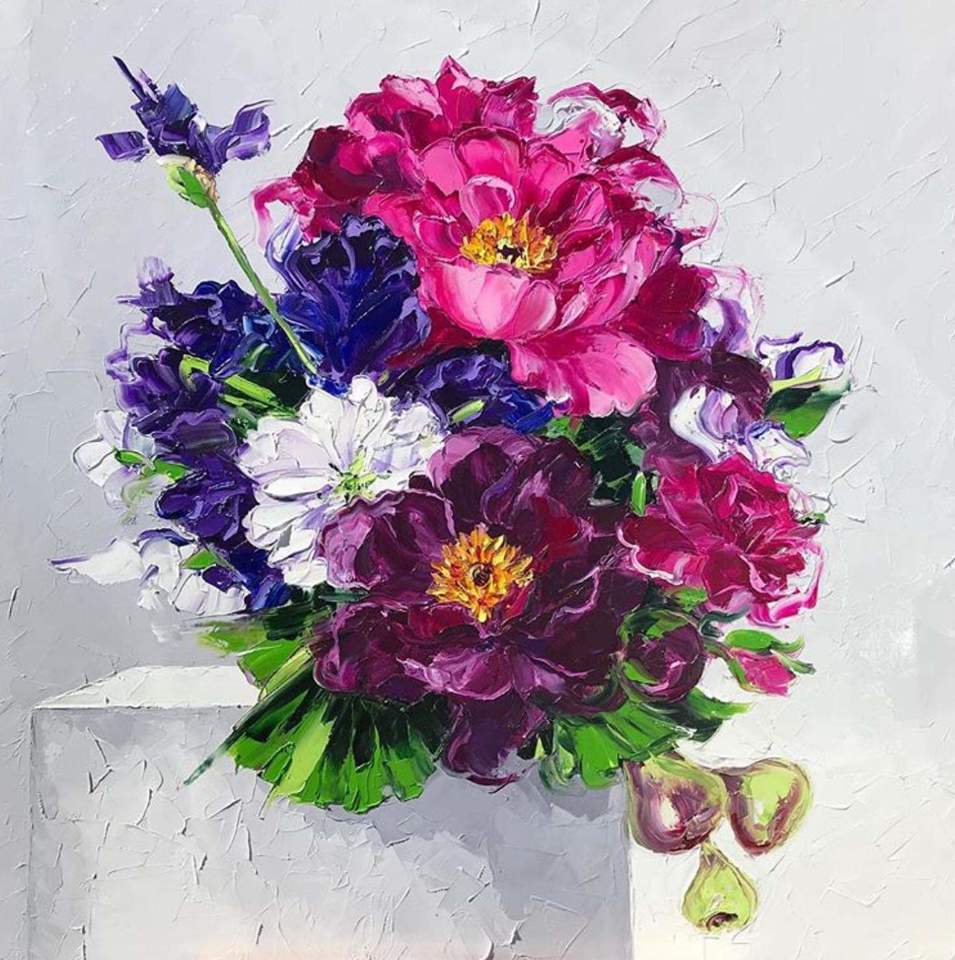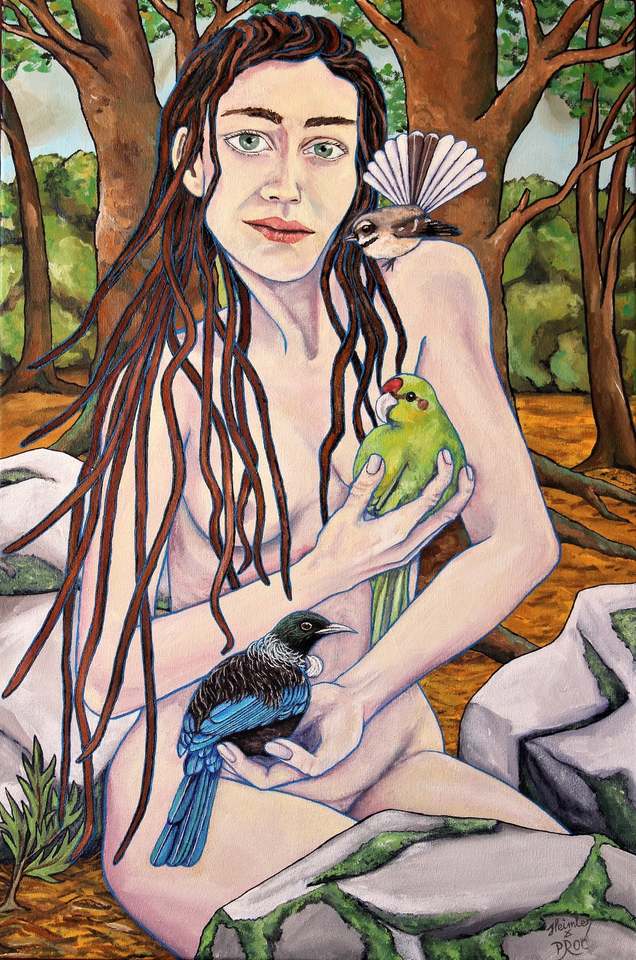 Showing a variety of fine and contemporary art with a selection of Wellington City themed paintings alongside regular exhibitions.
Gallery Open: Tuesday to Friday 10.30am -5.30pm, Saturday 10.30am to 5pm, Sunday 10.30am - 4pm

Become a

Gallery Friend

for the monthly email newsletter and invitations to exhibition openings.

View the artists' pages and their new and sold work in Gallery
View recently arrived paintings in

New Art



See the Current Exhibition

and read about current and past

Exhibitions


Gift Vouchers Available to buy online
Buying an Artwork: New Zealand or international shipping. Layby is available, with terms to suit.
For Wellington City residents paintings can be brought to your home for a trial. Contact the Gallery for details.
Current Exhibition
Heimler and Proc
Free as a bird

4 August - 26 September