The Kiwi Art House Gallery
288 Cuba Street Wellington New Zealand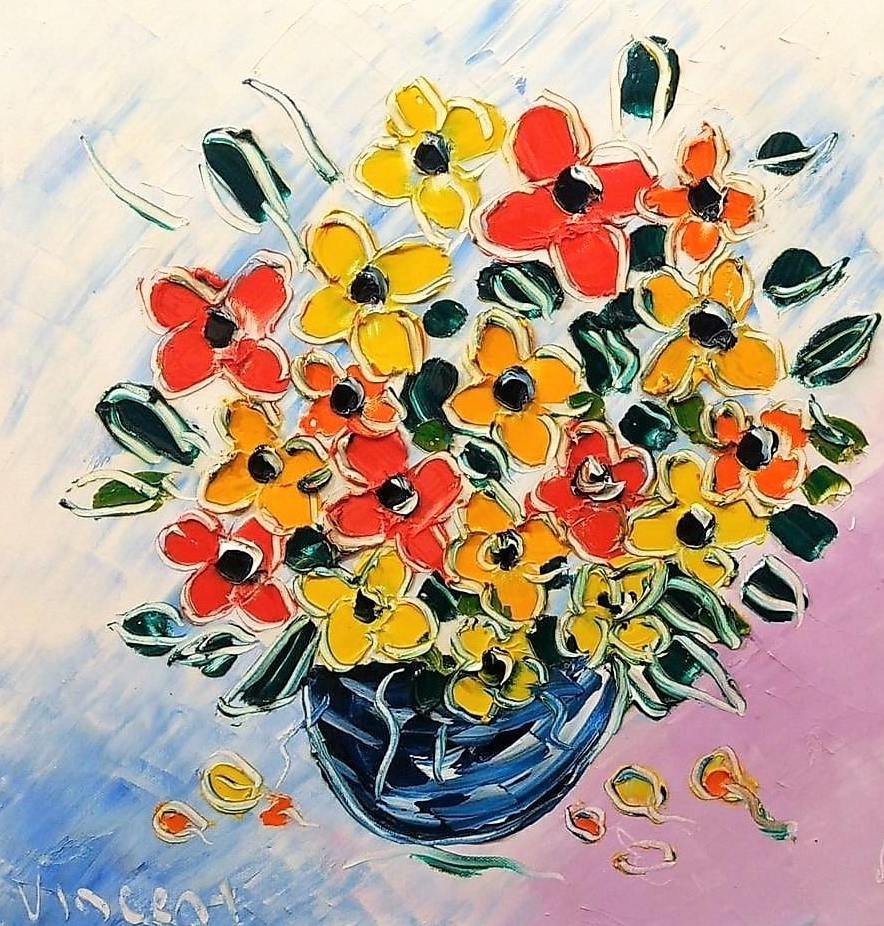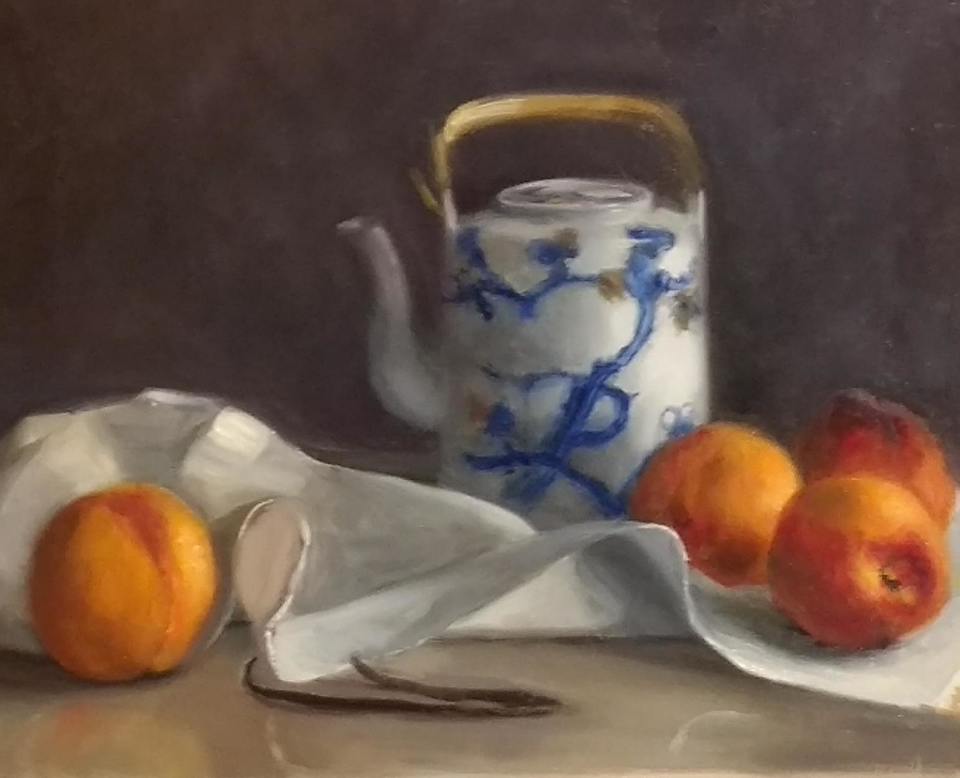 The Kiwi Art House Gallery displays a variety of fine and contemporary art from Wellington and national artists, and we have a selection of paintings with Wellington City themes.
Gallery Open: Tuesday to Friday 10.30am -5.30pm, Saturday 10.30am to 5pm, Sunday 10.30am - 4pm

Buying an Artwork: New Zealand or international shipping. Layby is available, with terms to suit.
Trying out art on your walls: For Wellington City residents paintings can be brought to your home for a home trial. Contact the Gallery for details.

Artist Feature - Diana Treeborn

Watch a short video where one of the gallery contributing artists talks about some of their currently available paintings.
Diana Treeborn introduces her acrylic paint pour artworks