The Kiwi Art House Gallery
288 Cuba Street Wellington New Zealand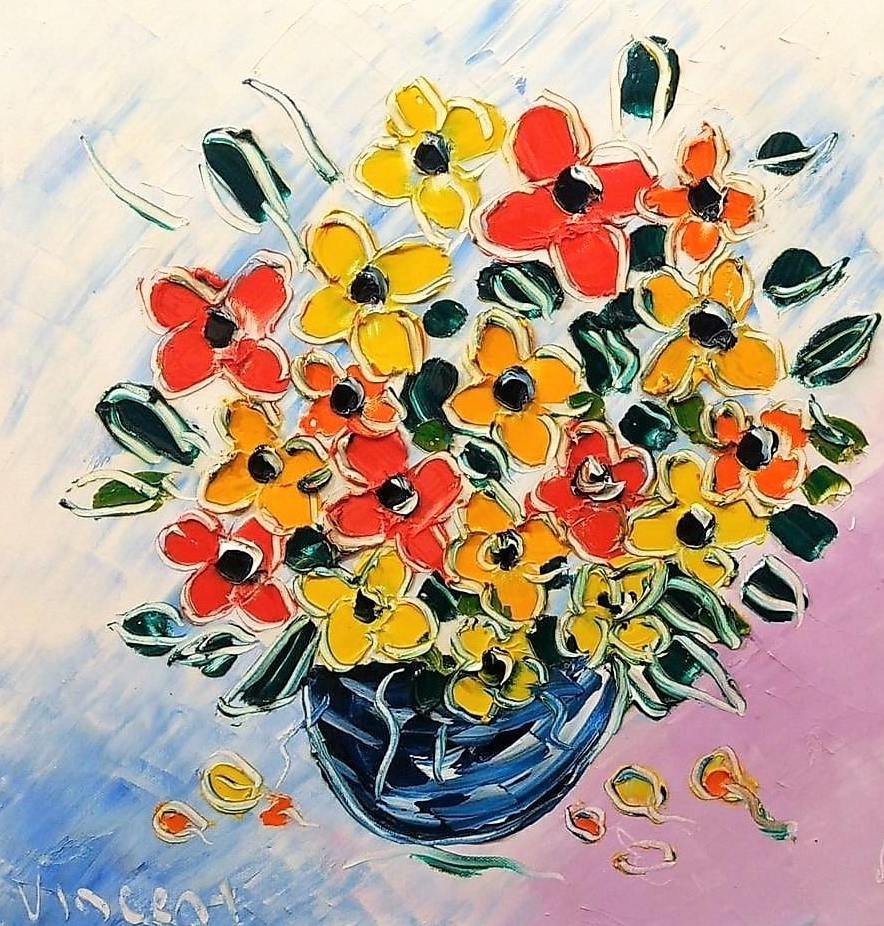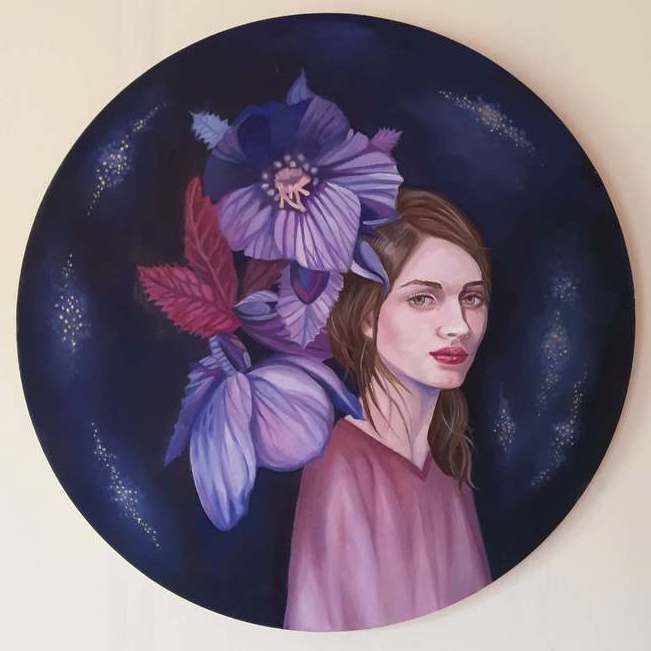 The Kiwi Art House Gallery displays a variety of fine and contemporary art from Wellington and national artists, and we have a selection of paintings with Wellington City themes.
Gallery Open: Tuesday to Saturday 10.30am -5.30pm, Sunday 10.30am - 4pm

Buying an Artwork: New Zealand or international shipping. Layby is available, with terms to suit.
Trying out art on your walls: For Wellington City residents paintings can be brought to your home for a home trial. Contact the Gallery for details.

EXHIBITION opening Tuesday 2nd June from 2 - 5pm Tatyana Kulida Still Life in Isolation
Tatyana's time in lockdown was spent painting still life from foraged and found flora and objects around her house. We've turned her creativity into an impromptu exhibition.

Artist Feature - Diana Treeborn

Watch a short video where one of the gallery contributing artists talks about some of their currently available paintings.
Diana Treeborn introduces her acrylic paint pour artworks