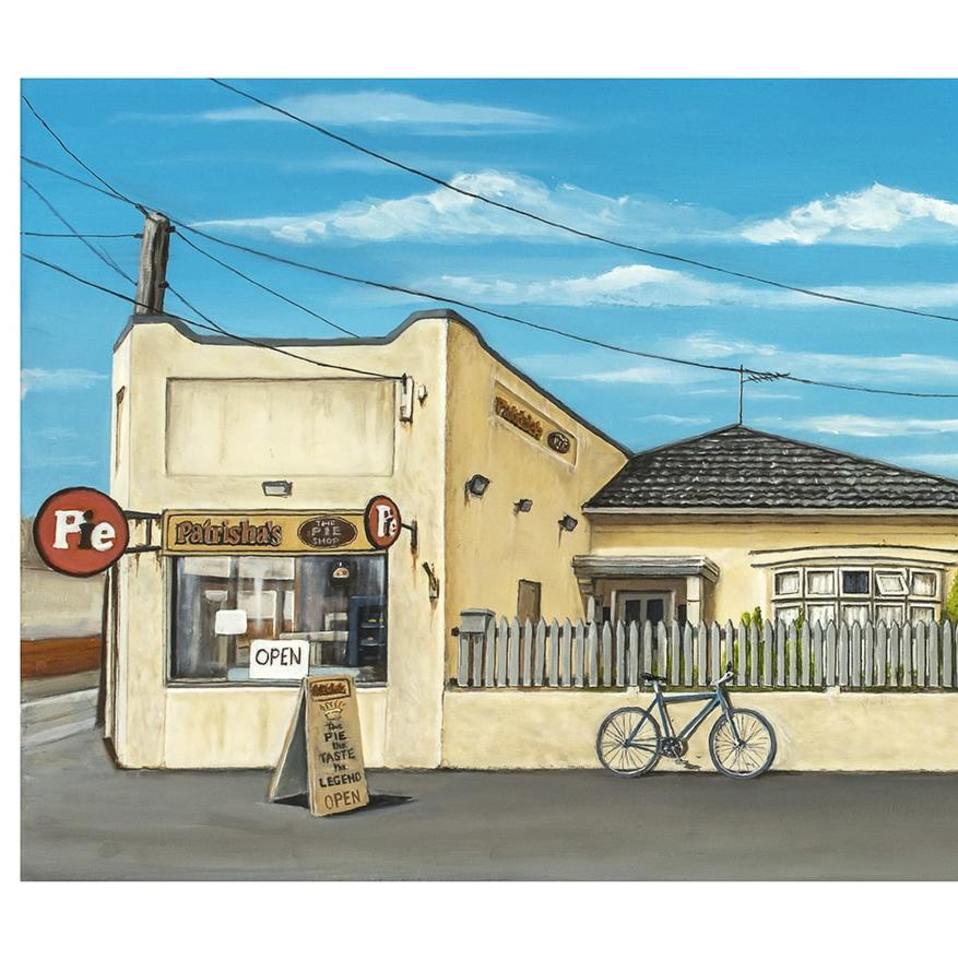 Welcome to the Kiwi Art House Gallery's Christmas Newsletter

Happy Christmas, I hope you enjoy the holidays and thanks for your support for the Gallery and the arts in Aotearoa over the past year. The Christmas group exhibition is on now and it will continue in January.

The Gallery will be closed from 25 December and reopen January 5th.
The 2020 Christmas Exhibition - Some Feature pieces

2020 Christmas Exhibition - Curator's picks
2020 Christmas Exhibition - small paintings
Diana Peel (left) and Vincent Duncan have provided a collection of very small and just small textured oil paintings. Diana's are abstract flowers and Vincent a variety. Other artists also have small paintings in the Christmas exhibition, including a very nice set of Wellington scene watercolours by Samantha Qiao, with three of these still available.
The Gallery's upstairs neighbours, Key Song Thai Massage, have given me five discount cards, $30 off their rate of $85. If you'd like one, I'll give them out first come first served. They expire 31 January.

Happy Christmas and good luck for 2021

kind regards

Alan Aldridge
04 385 3083 alan@kiwiarthouse.co.nz
Posted: Fri 15 Jan 2021