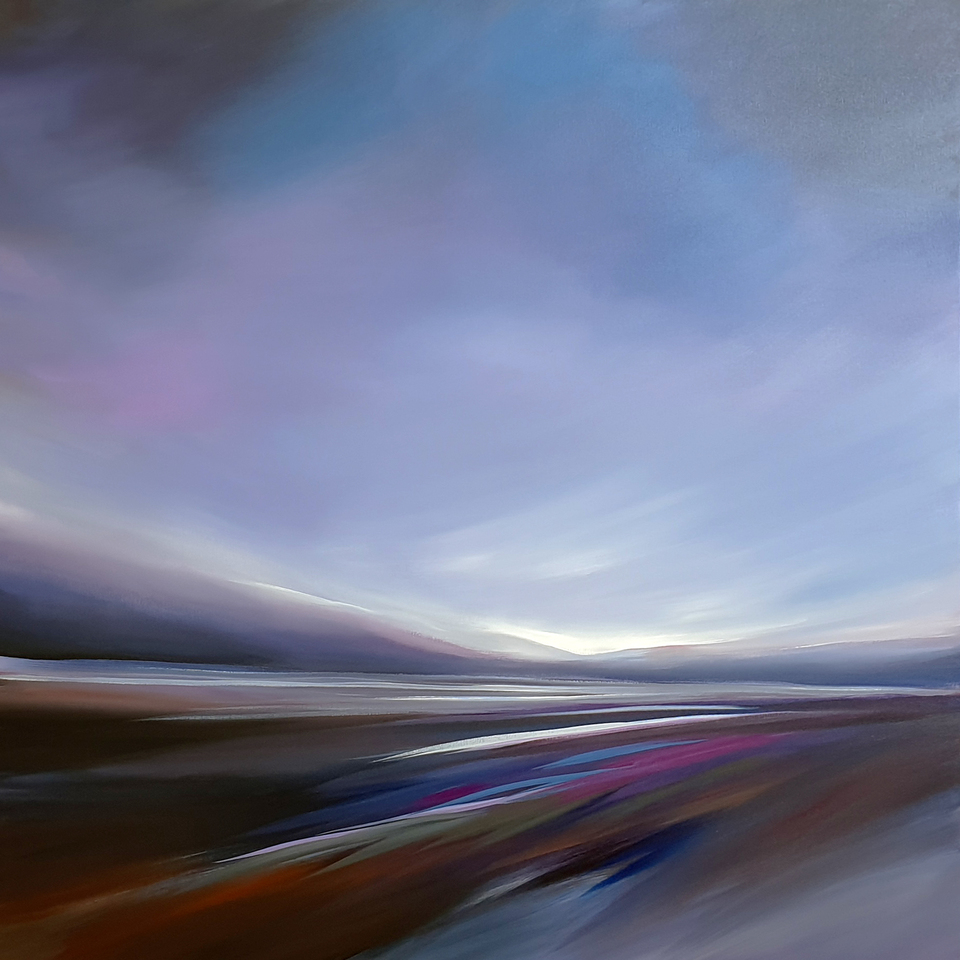 Welcome to the Kiwi Art House Gallery's January Newsletter

See latest New Art including the
And just starting, Tatyana Kulida's Parliament Exhibition

Allen Collection

A selection of nine top quality paintings from some of the gallery's most popular artists have become available as a collector is downsizing and offering for sale; two of the best from Zad Jabbour's cafe series, three from Gary Roberts' bird series, two Wellington coast storm seacapes from Sam Earp plus two Alfred Memelink watercolours.

See the New Art page or call in to the Gallery to view.
Tatyana Kulida

- Parliament Exhibition 'Portrait of Antarctica'

Tatyana Kulida has over the last five years worked on a series of ten large biographical portraits of individuals connected with climate change, mostly scientists but also others affected including a politician, a farmer and the famous primatologist Jane Goodall.

Tatyana's portraits are painted from life over numerous sittings allowing her work to really express the character of her subjects as she gets to know them, If you are visiting Parliament you'll find the exhibition in the foyer and theater of the Beehive as you go in.

Meanwhile In the gallery Tatyana's Christmas mini exhibition of her still life work is still on. See the paintings here

The Gallery website now has a page for Small Paintings. The sort that are good to fill a an empty nook or cranny, or for a gift. As a Gallery Friend, if you see one you like, deduct 10% from the price for January and February.


Thanks and look forward to seeing you again soon.

Alan Aldridge
The Kiwi Art House Gallery, 288 Cuba Street, Wellington

04 385 3083 alan@kiwiarthouse.co.nz
Posted: Thu 27 Jan 2022