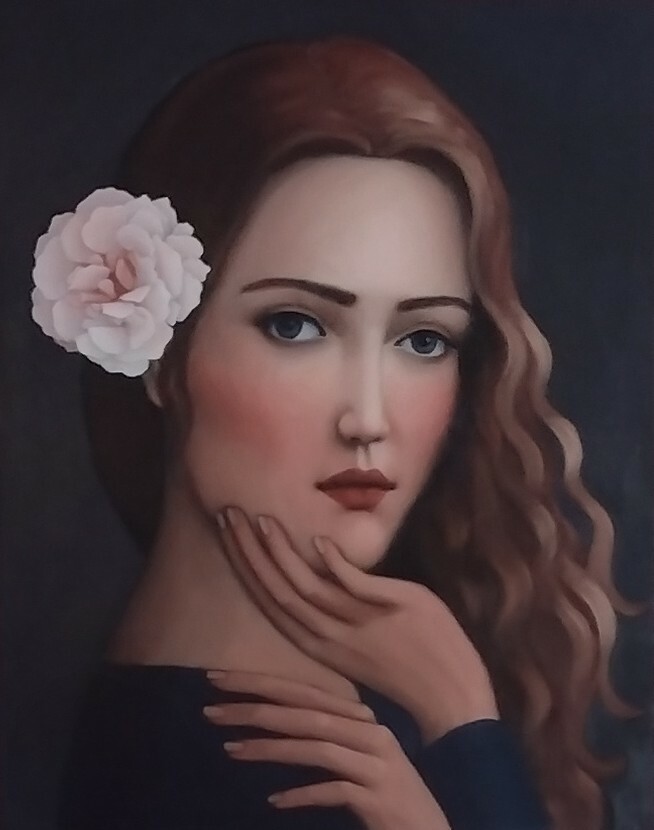 Welcome to the Kiwi Art House Gallery's September Newsletter

Amanda Johnson 'Faces of Spring' opens Wednesday 5th October
Amanda Johnson

Faces of Spring

Opening Wednesday 5th October 6pm

Amanda's inspiration is from the old masters and their idealised portrayal of beauty in the female face.


Images of the exhibition paintings will be posted on the Current Exhibition page on Monday 3 September. You'll receive an invitation to the opening soon.
New Art
Below are three new paintings now on show in the gallery, from Dianne Taylor, Sam Earp and Tracy Wood. See more in the New Art page
Other News
The Gallery is putting on an art display for KPMG clients and staff at the end of this month for KPMG's WoW (World of Wearable Art) evening. Several gallery artists will be represented, including George Thompson, Sam Earp, Vincent Duncan, Tatyana Kulida and a painting from Amanda Johnson's new exhibition 'Faces of Spring' . Tatyana Kulida will be at the evening with three of her paintings, including a fun costume portrait that fits in with the WoW theme. Vincent Duncan has kindly donated a painting for a silent auction, with all proceeds going to Wellington Free Ambulance. 15% of any paintings sold on the night will be donated to Wellington Free Ambulance, KPMG's charity.
And good luck to
Peter Augustin
who is currently back in his native Slovenia and while there he will be involved in an exhibition in collaboration with a local artist.

Thanks and I look forward to seeing you soon.

kind regards

Alan Aldridge
The Kiwi Art House Gallery, 288 Cuba Street, Wellington

04 385 3083 alan@kiwiarthouse.co.nz
Posted: Fri 18 Nov 2022