Welcome to the Kiwi Art House Gallery's August newsletter.

A Gallery Friends 'Almost Spring' offer on six Vincent Duncan artworks


Exhibition News


New Art in the Gallery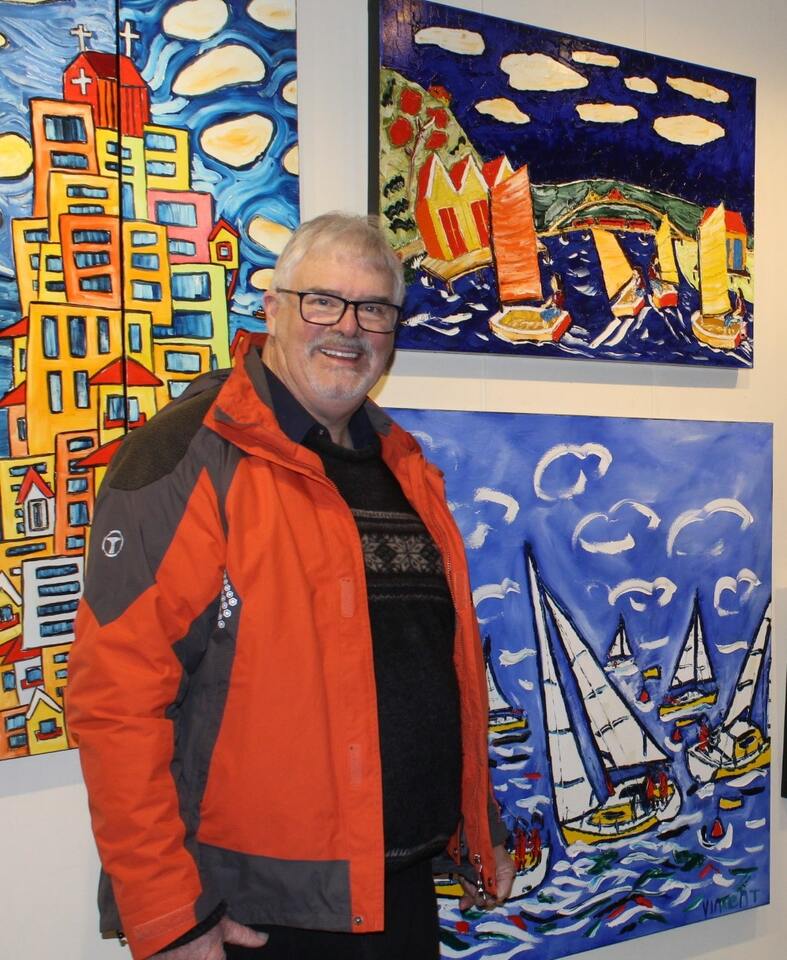 Vincent Duncan Gallery Friends Special
The end of Winter and coming into Spring! Seems like the right time to offer a Gallery Friends special on a selection of Vincent Duncan's happy and definitely Spring like textured oil paintings.
Buy through the website and enter Vincentspring in the Promotion Code Box for a 20% price discount for the six paintings below. Click on the images!
Miranda Woollett's exhibition 'Possibilities'
Miranda's exhibition has come to an end but you can still see the paintings on the Current Exhibition page, and in the gallery on display this weekend are three of the most admired from visitors, from left to right, 'Treescape', 'Transmission' and ''Transcendence'
Coming Up
In October Ronda Thompson
New Art

in the gallery

left 'Hawkdun Ranges Otago' by Iwen Yong, one of three new larger landscapes from Iwen including two Wellington scenes, see below.


See all the new paintings in the New Art Page

New Art
Iwen Yong's two new Wellington coast scenes are full of energy and movement. For more info please click on the images. Iwen has recently won two art awards and is hugely popular in his adopted home in the Wairarapa.
And introducing new artists, Federicka Walker-Murray with two paintings, including 'Torso' below and Serge Souslov with two of his quirky and fun sea creature sculptures, a snapper and a seahorse. See the New Art page

Thanks and I hope to see you in the gallery again sometime soon :-)

kind regards

Alan Aldridge
The Kiwi Art House Gallery, 288 Cuba Street, Wellington

04 385 3083 alan@kiwiarthouse.co.nz
Posted: Sat 04 Nov 2023